Website Design, Digital Marketing & Search Engine Optimization
Your Marketing Should Bring You Business!
You need a premium website search engines love that is custom-designed for your business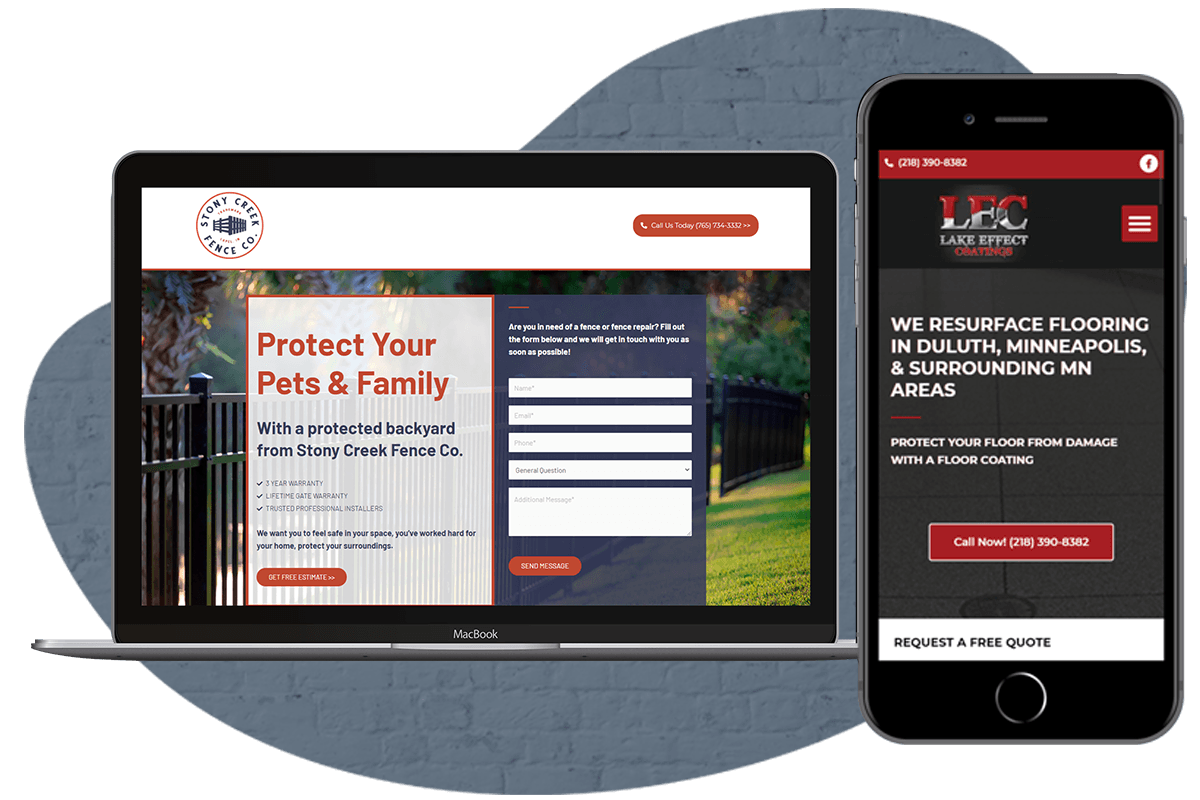 Quality Website Design and Digital Marketing
The Bear North Digital 3-Step Process
At Bear North Digital, we have created a framework that takes the complications out of the website design + development and digital marketing process!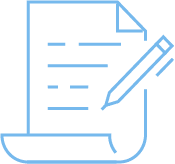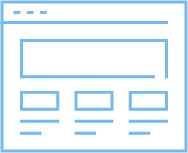 2. Creation and Development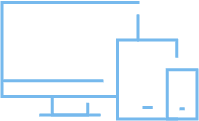 Download Our Free Checklist!
Your Digital Marketing Checklist For Twin Ports Businesses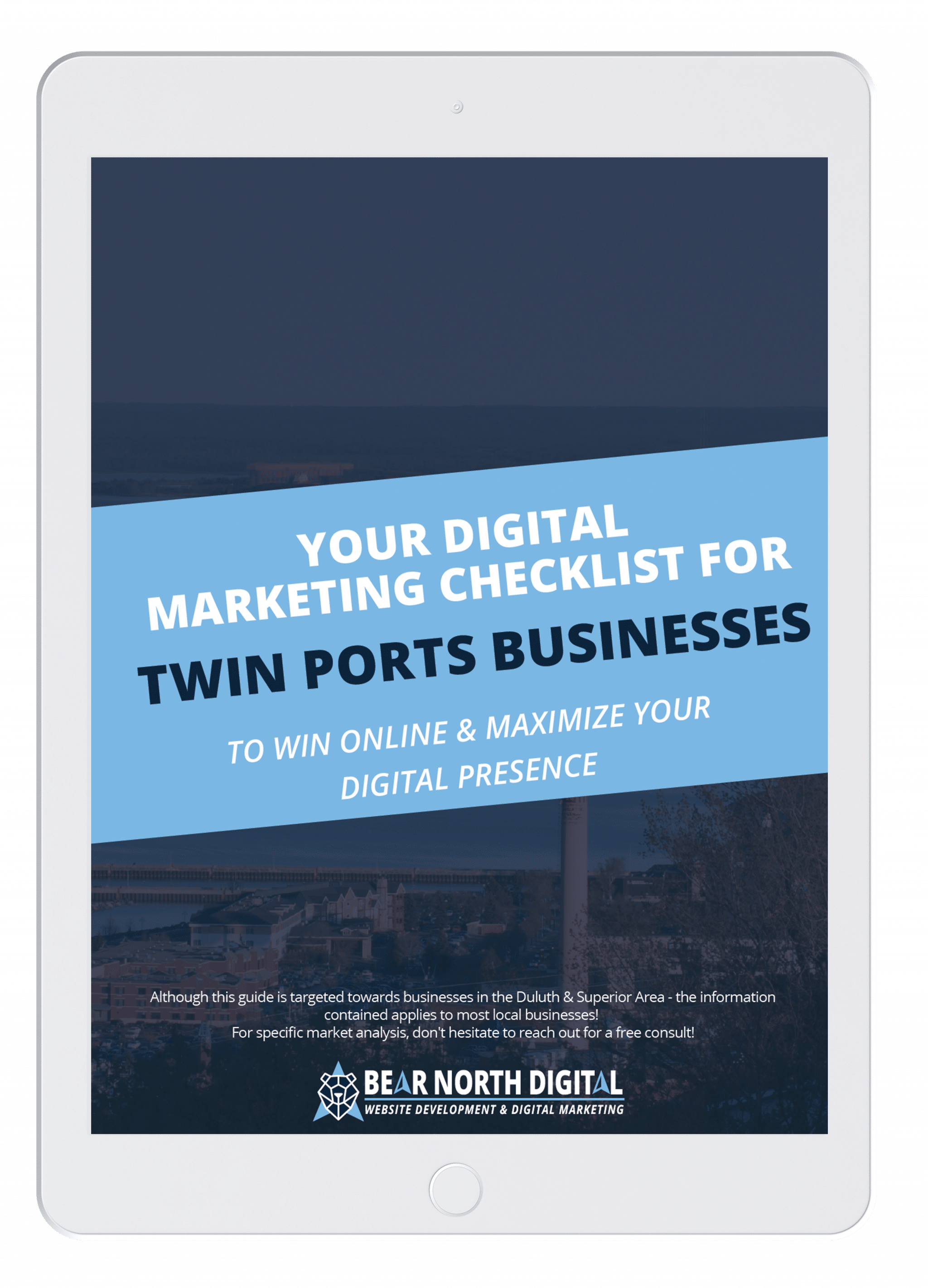 Check Out Work by Bear North Digital
Bring your Business Online - Reach Your Ideal Customers
At Bear North Digital, we focus on enhancing every digital touch point that your ideal customer will come in contact with through website design and digital marketing. Your website is your front door. It is the first thing a potential customer looks at when they learn about you. You could have an amazing business, but if your website and digital presence fails to get the job done, that customer never finds you.
What Can Bear North Digital Do For You?
Your customers are out there looking for your business! Fill out the request a quote form and we will set up a time to talk about growing your business!
"Josh is beyond amazing. He's professional, easy going and just gets it. Id highly recommend Josh for anyone looking to up their web presence, build out a top performing website or help with marketing automation." from Google
"Josh and Bear North Digital was awesome to work with! Great experience, from initial contact to walking me through everything that was done. If you're looking for a trustworthy provider of your website design and automation, Josh is your man. I should mention, we are thousands of miles apart and we'd never personally met. Awesome experience and results! Thank you my friend!" - from Facebook
"Working with Bear North on my project was very enjoyable. This is my first time launching a website/blog. Although I had some general ideas of what I wanted to accomplish, I really didn't know what I didn't know. Bear North Digital helped me realize what was needed to compete in the digital world."