Bear North Digital is a digital marketing company who serves businesses with digital solutions.
We Take The Pain Out of Competing in Our Digital World, and Help You Win Against Your Competition!​
Bear North Digital was founded to help businesses grow and win in the digital world we live in. We have a passion for helping businesses grow. We have encountered tons of small to medium sized business owners that do not have the time, knowledge or bandwidth to get their business on the web.
Bear North Digital is committed to providing superior customer service and innovative digital marketing strategies for all of your company's needs. Our team of experts is dedicated to exceeding our client's expectations in every way. We truly care about our clients and we guarantee that we will go the extra mile for you!
No matter the task at hand, we like to push forward and give it our all. When you hire Bear North Digital, you're hiring  workhorses!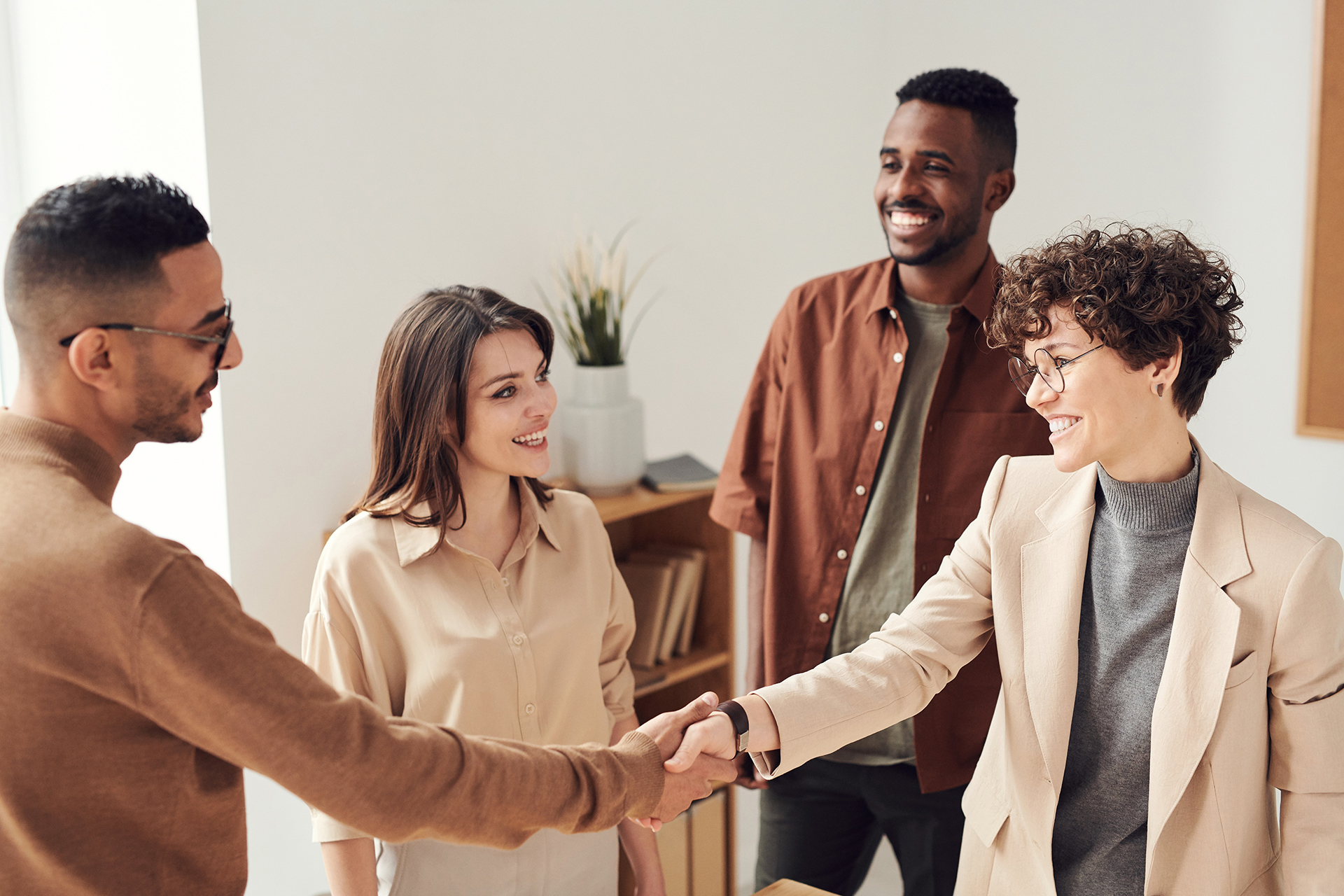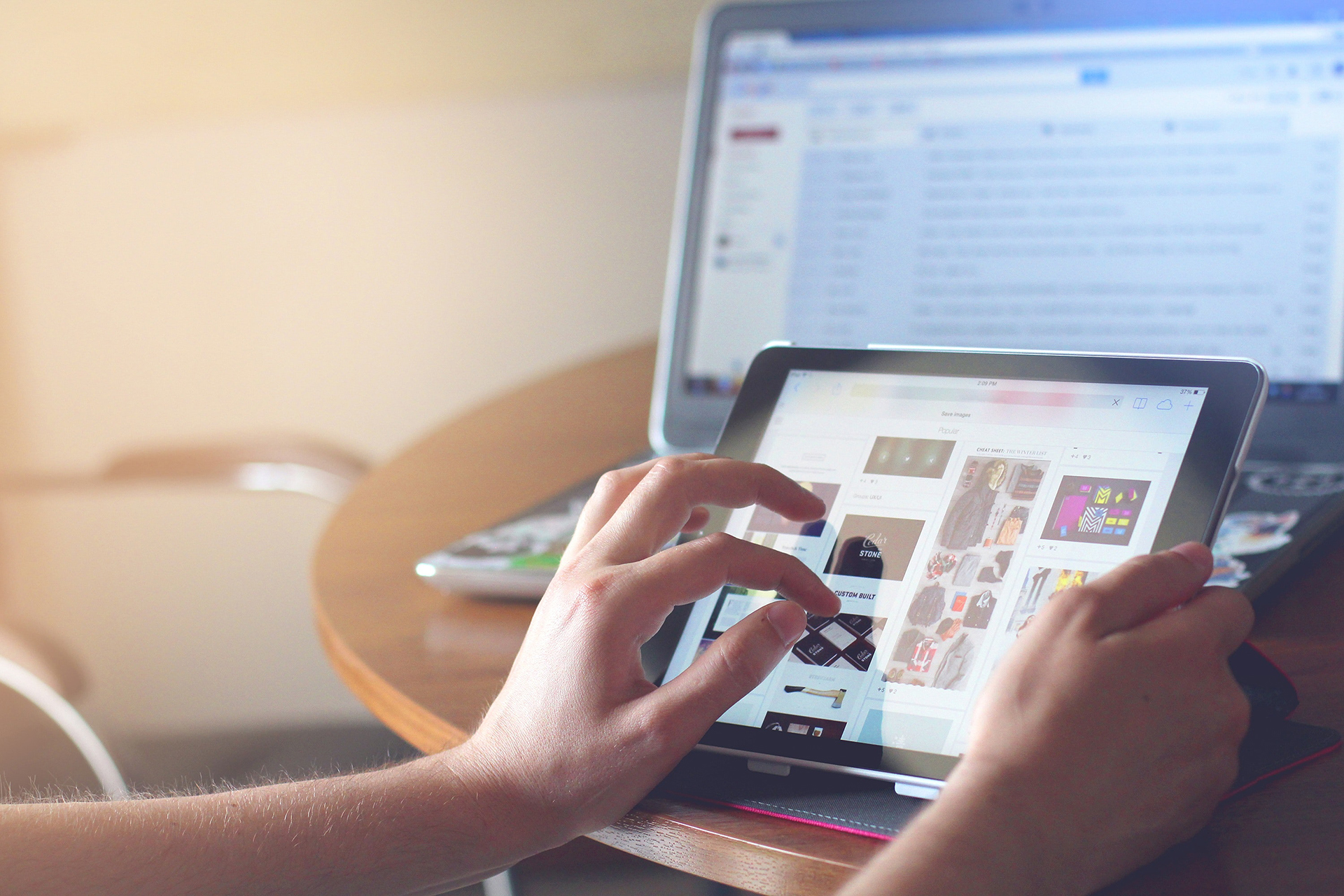 Own The Result. No Excuses.
We own the results, no excuses. While each marketing channel necessitates some fast testing and optimization, if we don't see actual revenue impact, we're ready to pivot and test elsewhere. We'll ultimately arrive at the proper channel mix for long-term success, which will set the stage for genuine, sustainable development.
Dedicated to Learning, and Growth
Each of our employees has a required amount of *paid* "learning hours." We are partnered up with some of the top digital marketing course providers in the world. Bear North Digital was built from relentless learning, and we are committed to instilling that into each employee. If you're dedicated to growth, Bear North Digital may be the agency for you!
Bear North, Built Different
Bear North Digital is a full-service digital marketing agency specializing in custom websites, search engine optimization, google ads, facebook ads, and marketing automation.
Our team of expert strategists will work with you to develop custom solutions to meet all of your goals for businesses of any size.
While we have diverse feathers in our caps (from PPC knowledge to big-picture strategy, to creative insight, to data analysis, and more), we work the best when we collaborate. We operate with an all-thoughts-on-the-table, here-let-me-help-you approach. Our finest collaborators are also eager to get involved and build a strong, purposeful partnership that will last for miles.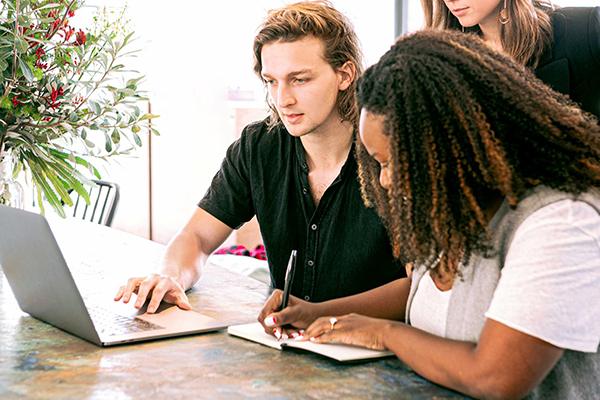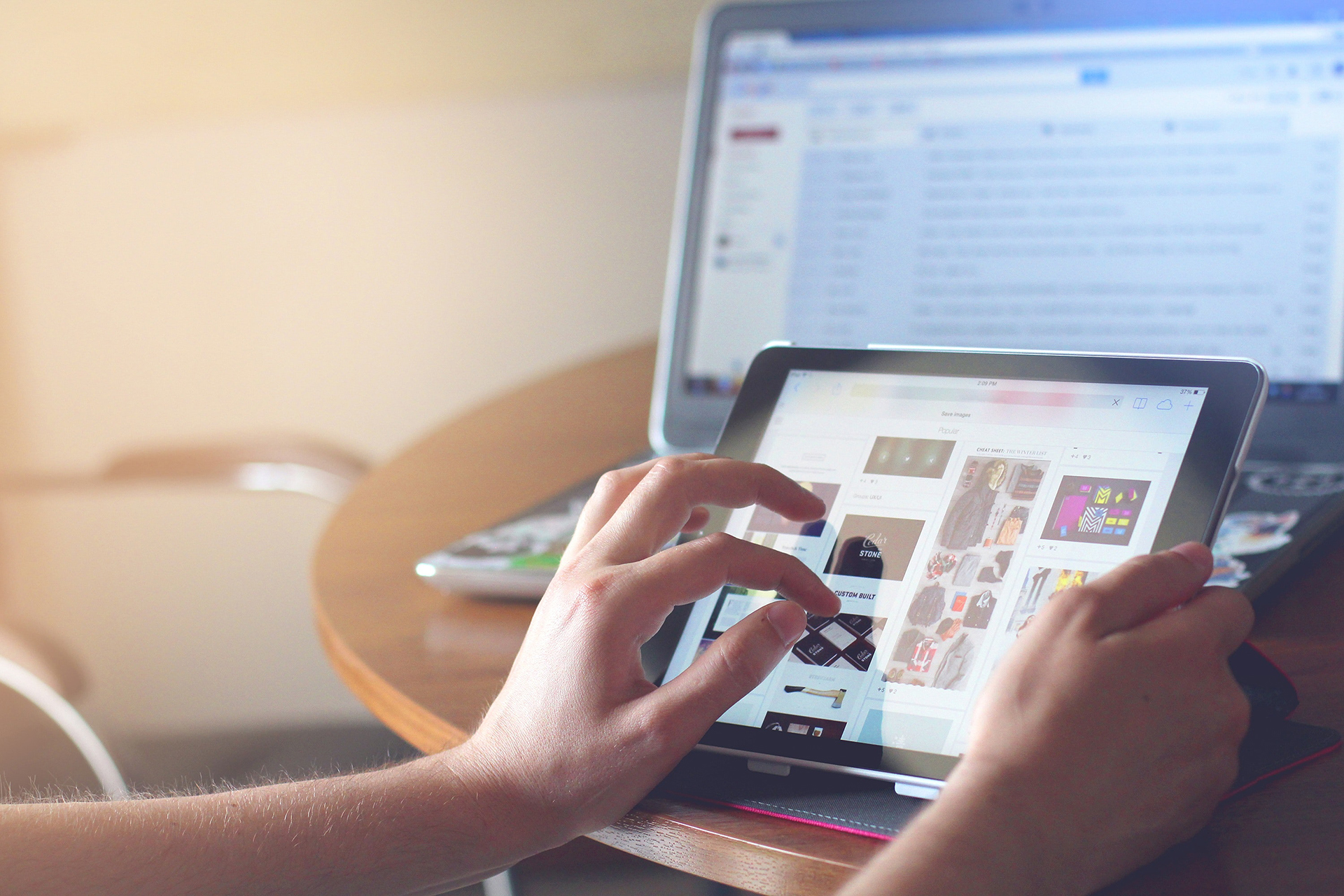 A1 SINCE DAY 1, FULLY REMOTE, FULLY SUPPORTING YOUR BUSINESS
We've Been Remote Since Before It Was Cool!
In all honesty, though, we've been a completely remote team since the start because we believe that best work is done when people are in the environment they love most, and we wholeheartedly embrace the digital nomad lifestyle.