Bear North Digital is a digital marketing company who serves small businesses with web design, SEO, and digital marketing.
Bear North Digital was founded to help businesses grow and win in the digital world we live in. We have a passion for helping businesses grow. We have encountered tons of small to medium sized business owners that do not have the time or knowledge to get their business on the web.
We Take The Pain Out of Competing in Our Digital World, and Help You Win Against Your Competition!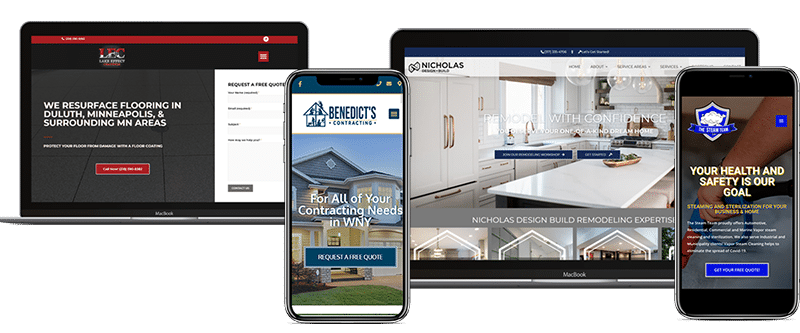 No matter the task at hand, we like to push forward and give it our all. When you hire Bear North Digital, you're hiring  workhorses!