Increase revenue and gain quality business
Do you run a Shopify eCommerce store for your website? Shopify stores are the next target for digital marketing to increase revenue and gain quality business. With services such as SEO and social media advertising proving successful across the digital landscape, your Shopify store can get the attention it deserves.
Your eCommerce business needs high visibility to create brand awareness. Digital marketing strategies are especially effective when you partner with a digital agency. You need a Shopify expert with experience in generating sales.
You can increase your sales significantly with the help of a Shopify digital marketing agency like Bear North Digital. We serve as your Shopify partner throughout your campaign.
Whether you want your website to show on the first page of Google or increase your sales, an expert team is a driving force behind your online success. Bear North Digital is an experienced Shopify agency whose team members work smart in every step of your campaign. Carry out the perfect strategy with Bear North Digital.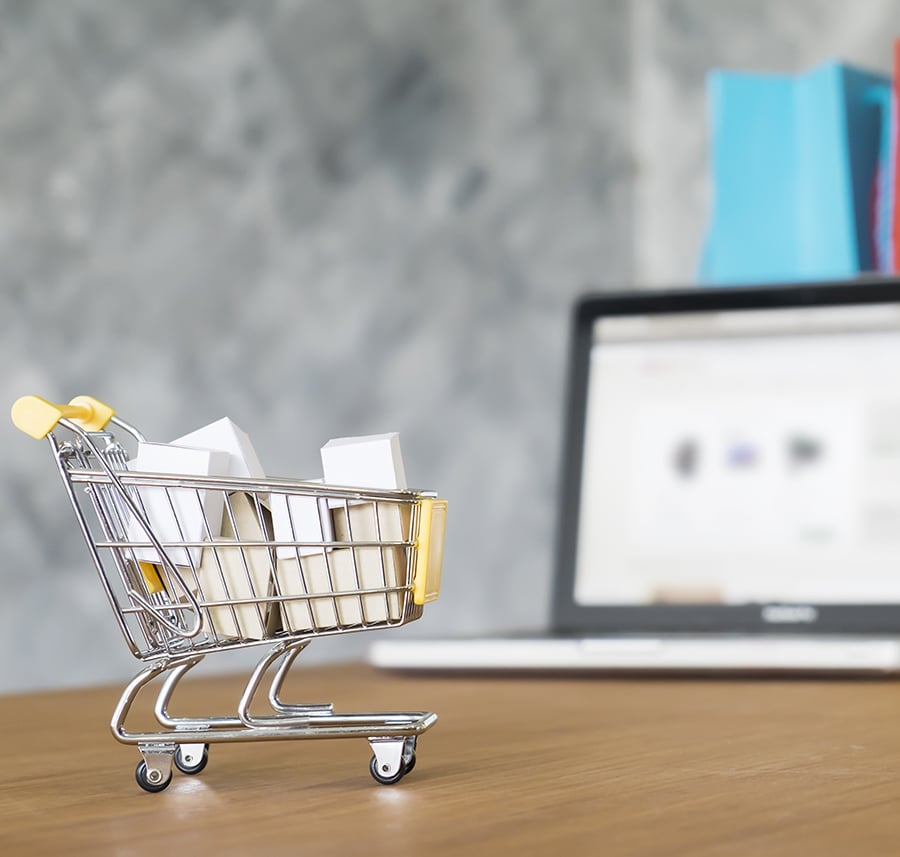 Increase Your Shopify Sales With eCommerce Marketing Services
Your path to success starts with the right strategy. While many Shopify marketing agencies use a one-size-fits-all approach, Bear North Digital understands that each client needs a unique strategy and appropriately gets to know your business. You can use our services to boost your website in Google search results, obtain new clients, or drive sales.
Bring traffic to your online store with services from Bear North Digital, including eCommerce SEO, pay-per-click advertisements, automated email ads, and complete web development and design. You'll receive comprehensive service and a custom strategy backed by years of expertise.
Conversion Rate Optimization
Do you get traffic but still struggle to make sales? Conversion rate optimization services pinpoint why your leads aren't converting and where your website or current marketing strategy needs improvements.
Bear North Digital performs extensive research into your website's experience to determine what your visitors prioritize. Our agency compares different metrics across your Shopify websites and tests changes on new website users. Then, we make changes where necessary.
With our CRO services, you'll know precisely what your users want from your website. Whether your content needs updating or your website loads too slowly, we'll implement the best changes and readjust as necessary. Our growth marketing mindset helps scale your success quickly.
Search Engine Optimization for Shopify
Search engine optimization (SEO) is vital for advertisement success and helps your website land at the top of search results. Although ranking high on Google is part of the strategy, eCommerce SEO takes knowing your target audience. Natural yet effective SEO work will help customers find what they need quickly.
SEO positions your products in high-visibility places on search engines. Using the right keywords for your Shopify site will drive your target audience from Google. Potential customers can find your products easily.
The Bear North Digital team consists of experts at implementing natural-sounding, engagement-boosting SEO to increase your eCommerce brands. Our team targets your ideal audience with high-ranking keywords and valuable content. You get everything from link building to local SEO.
Your eCommerce store needs visibility to increase sales. Paid advertising is ideal for boosting visibility across search engines, social media, and more. It also serves as an effective customer acquisition tool.
Paid ads bring you the targeted, high-quality organic traffic you need at a low price. A pay-per-click ad campaign positions your products across your target audiences' search pages.
Paid social ads are also impactful, considering their broad reach. An effective paid social ad strategy will promote your offerings across social media platforms.
You'll get a complete campaign that focuses on bringing conversions using Google Ads, Bing Ads, and other paid ad services. Dynamic performance marketing ensures you get quality results. Bear North Digital utilizes keyword optimization, researches competitors, and creates the perfect paid ad campaign.
Social Media Marketing for Shopify
Social media marketing is necessary for connecting to your target audience. Such a wide-reaching platform brings considerable visibility, but it also helps businesses stay relatable. Creating a relationship with your customers maintains revenue and builds trust in your brand.
Social media's varied platform options help eCommerce businesses stand out. From SEO for eCommerce to advertisements and Shopify solutions, social media offers several options for your digital marketing campaign. Influencers boost your business and instill trust in potential customers, while social media SEO targets your ideal audience.
Choosing Bear North Digital means you'll get the perfect strategy for social media and other platforms. We have experience developing paid social media campaigns for Facebook, Pinterest, Instagram, Snapchat, LinkedIn, and YouTube. As a skilled Shopify marketing company, we'll give your brand the perfect voice.
Email Marketing and Automation
Despite the arrival of modern digital advertising, email marketing is a traditional, direct tactic still going strong. With today's automation tools to collect necessary data and automate emails, you can take your campaign to the next level. Emails allow you to maintain customer relationships closely.
The personalized nature of today's email campaigns is especially effective at gaining new customers, but making them is also time-consuming. You can send newsletters and advertisement emails with minimal effort and maximum personability.
Automated email software collects information on your visitors when they visit your site or online store. They record visitors' names other on-site statistics, then send them custom-tailored emails.
While other Shopify agencies don't implement automated tactics, our team utilizes an entire email campaign with comprehensive data collection. Our email tools bring you organic leads. Whether you need a seasonal campaign or a year-round advertisement strategy, you'll benefit from email marketing.
Content Marketing for Shopify
Online algorithms detect keywords to boost your brand's position, but your advertisements and campaign assets won't get enough visibility or conversion without the right content. Well-written content is critical to any online campaign. Your content should attract new customers and provide valuable information about your offerings.
When you need content marketing, the Shopify partners at Bear North Digital are ready to help. We'll track your website visitors' interests and adjust your content strategy accordingly. Our content experts craft engaging articles and track each post's success to maintain a consistent strategy throughout your campaign.
Optimized content makes informational blogs and articles the primary drivers of your website. Product reviews can instill trust in your products, while guest blog posts are a useful external link-building tactic. Bear North Digital provides comprehensive content to entice audiences and expand your products' reach.
A polished, consistent website makes eCommerce companies look professional. Custom development makes it easy to complete business branding across your website and the Shopify platform. A professional web design ensures your website is eye-catching and matches your other eCommerce solutions.
Your website's appearance is only half of the job. Slow-loading web pages and incomplete information can lead to fewer conversions. You need a Shopify agency that handles technical issues in addition to web design.
The Bear North Digital team makes your site the go-to platform for information on your products. We bring Shopify solutions to clients with a high-quality, custom website. Our experts have years of experience crafting the perfect digital experience for your customers.
Benefits of Partnering with a Shopify Digital Agency
Choosing an agency like Bear North Digital provides your business with considerable benefits, including professional eCommerce marketing services, complete pricing, and consistent updates.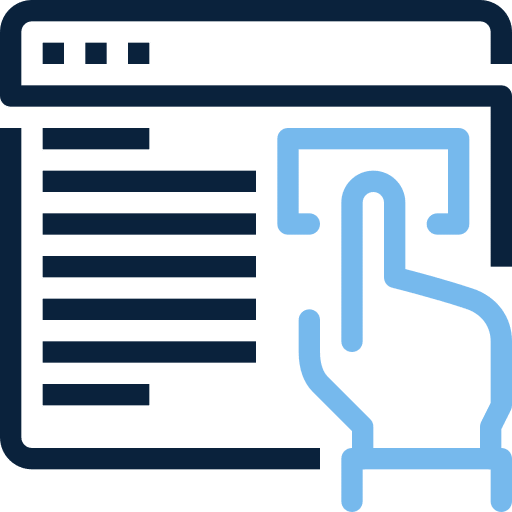 Exhaustive Services for Shopify
You'll receive the best eCommerce marketing service in Wisconsin by choosing us. Each of our clients has access to years of education and experience for their campaign. Our modern approach to Shopify marketing creates significant returns.
You get everything you need to be successful. From web development and design to social media marketing, you won't be unprepared. Our proven tactics can skyrocket your company to success.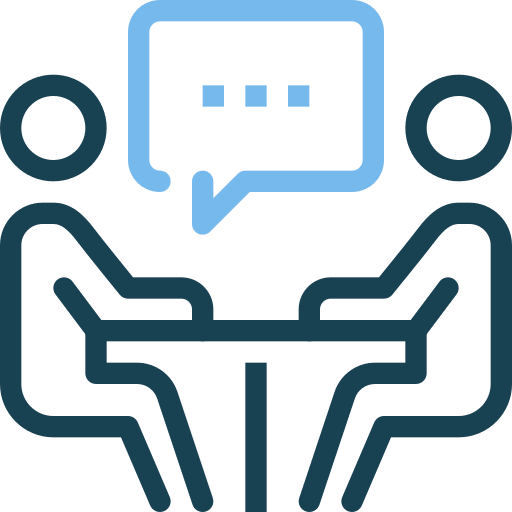 Consistent, clear communication makes it easy to stay updated on your campaign. We strive to help our clients achieve their goals, so we hold daily and weekly meetings to discuss work improvements.
As your partner, we'll communicate regularly to update you on campaign activity. We learn the ins and outs of your business and the goals you want to achieve to implement the perfect campaign in an initial visit. You'll know what progress your campaign undergoes with biweekly meetings and email updates.
Weekly reporting allows us to track your campaign's success and adjust strategies accordingly. Your new revenue can go toward other campaign tactics for continued success.
Bear North Digital's pricing platform is stress-free. Fixed pricing makes it easy to determine which package you can afford. You can upgrade later if necessary.
Packaged pricing features different levels to match your brand's needs. Cheaper pricing packages are ideal for startups and have fewer inclusions, while our full-stack digital marketing campaign gives you a complete solution for established brands. Whatever your needs are, our professionals will meet them with enthusiasm and education.
Don't let your Shopify business struggle to gain customers. Whether you're in New York City or Superior, WI, we can help. Choose Bear North Digital as your Shopify advertising agency today.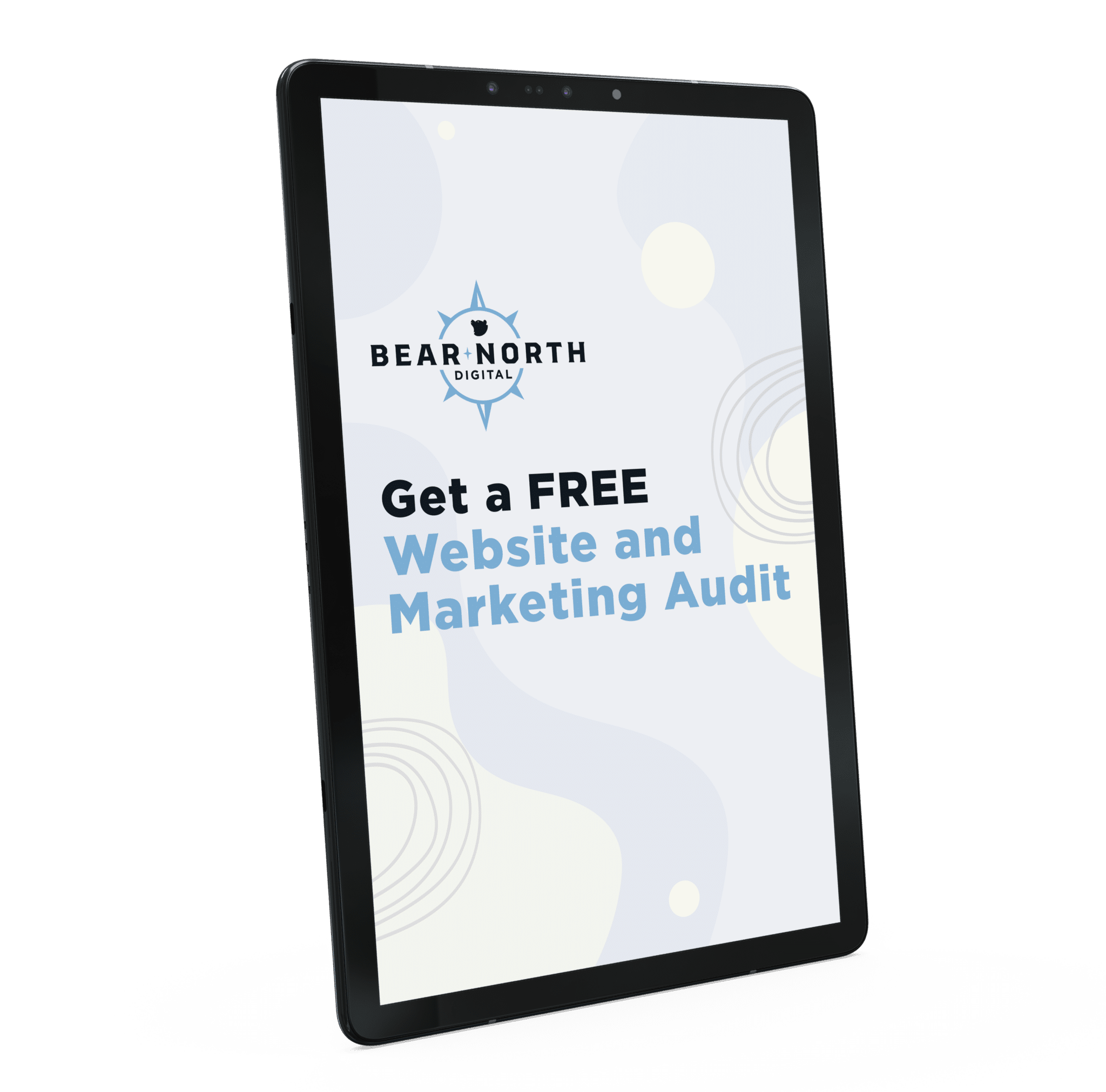 GET YOUR FREE AUDIT FROM BEAR NORTH DIGITAL
Having trouble generating leads or sales to your website? Stop guessing what needs to be fixed and get a complimentary audit from Bear North Digital! Each complimentary audit comes with a complimentary 15-minute discovery call as well so you have the opportunity to ask questions about your audit. Within your free audit you'll be able to see:
Your customers are out there looking for your business! Fill out the request a quote form and we will set up a time to talk about growing your business!
"Josh and Bear North Digital was awesome to work with! Great experience, from initial contact to walking me through everything that was done. If you're looking for a trustworthy provider of your website design and automation, Josh is your man. I should mention, we are thousands of miles apart and we'd never personally met. Awesome experience and results! Thank you my friend!"
David Bliss - Founder
Salesmuser
"Josh and Bear North Digital was awesome to work with! Great experience, from initial contact to walking me through everything that was done. If you're looking for a trustworthy provider of your website design and automation, Josh is your man. I should mention, we are thousands of miles apart and we'd never personally met. Awesome experience and results! Thank you my friend!"
David Bliss - Founder
Salesmuser