Reach your customers and convert visits to your site into sales
Are you trying to figure out the best way to enhance your online content for Shopify? Shopify provides business owners like you with a platform to reach your customers and convert visits to your site into sales. You can get the most out of this platform by working with a Shopify SEO Agency. Bear North Digital provides you with the tools you want to grow your business on Shopify. Find out more about the services that Bear North Digital offers your business by calling 715-319-4822.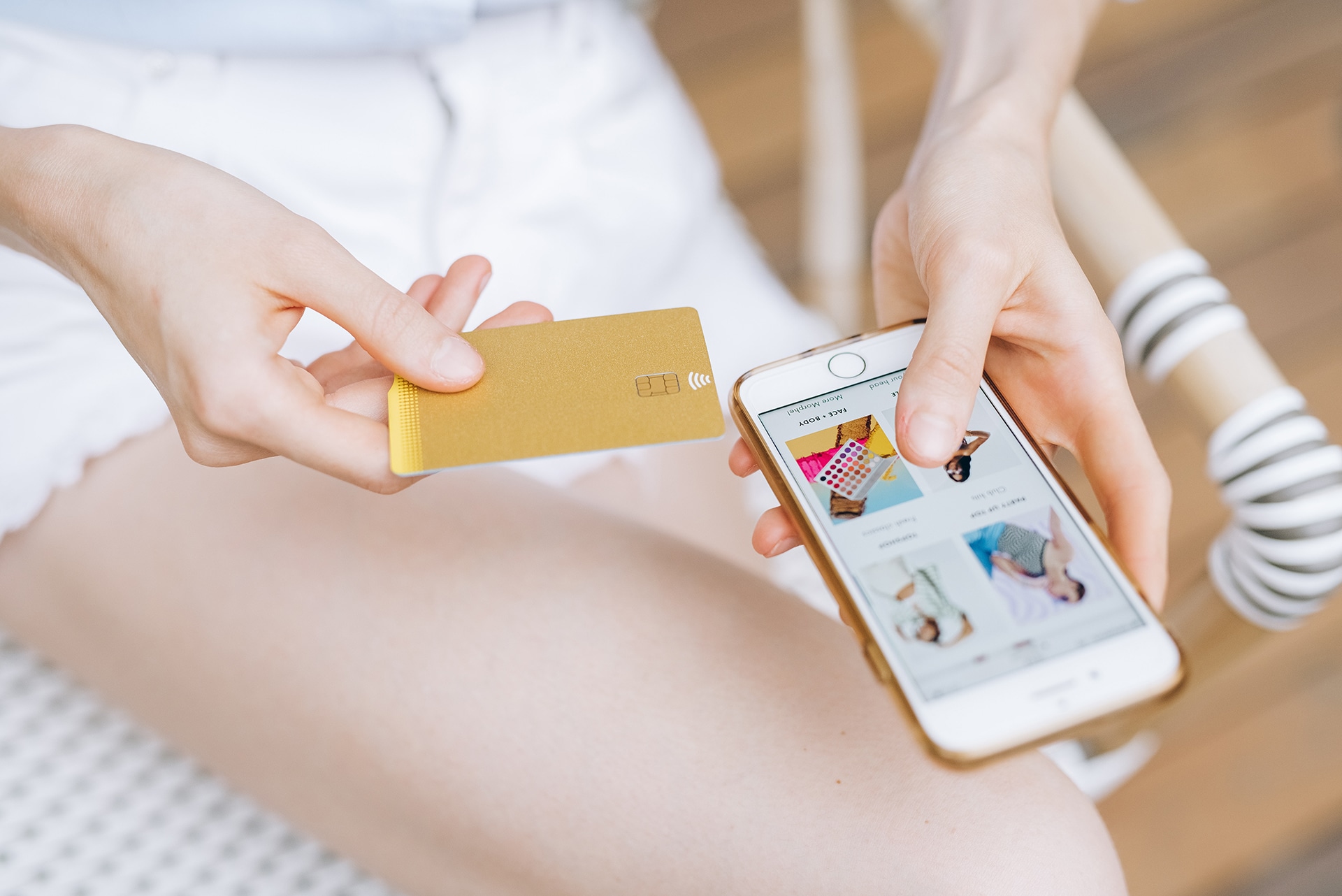 Learn More About Shopify's Platform
If you're interested in building an online store and getting into the ecommerce marketplace, Shopify provides you with a great place to start. Shopify has been in this business for years. During this time, the company made a name for itself as one of the leaders in ecommerce solutions.
Shopify offers an all-in-one experience for ecommerce business ventures like your company. Over two million people actively use the platform, which holds around 30% of the market for ecommerce sales worldwide.
With the right tools, your company can forge ahead in the online marketplace. Shopify offers you many of those tools in an easy-to-use interface.
Services Offered by Shopify
What services can Shopify offer your business? First of all, Shopify lets you build a website for your business. The company provides you with a drag-and-drop interface that allows you to easily make changes through a cloud-based platform. When you sign up for Shopify, you gain access to more than 100 storefront themes. In addition, the company provides round-the-clock support to customers like you. It also helps you stay confident in the online business world by securing your business transactions.
The customized platform offers lots of features, including integrated services for payments. You can also access financing options and review data analytics gathered by the Shopify platform. Finally, the company makes it easy for you to handle back-end administration.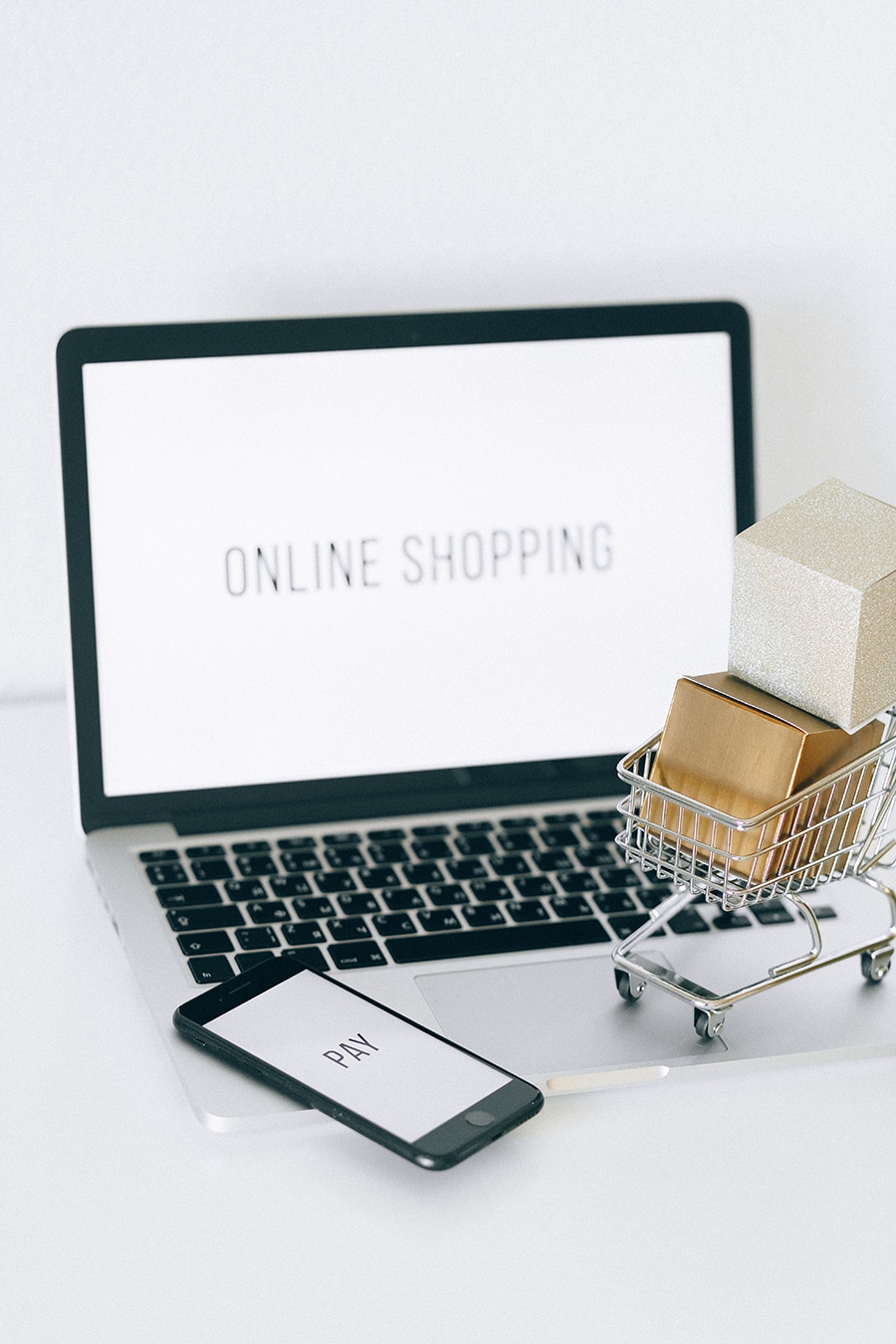 Reach Your Customers Through Shopify
Shopify's platform allows business owners to reach customers quickly. In addition, the platform goes beyond basic ecommerce offerings, meaning you can use Shopify even if you don't sell physical products. The Shopify platform also helps businesses that offer:
●  Online workshops or classes.
●  Ebooks and other digital products.
●  Appointments for services.
●  Memberships to organizations.
●  Consultants for various services.
●  Gift cards.
Note that the above list only covers examples of your options. You can learn more about personalizing your digital storefront with a Shopify SEO agency.
Reasons to Work With an SEO Agency for Shopify
Shopify offers several excellent features designed to help businesses navigate the ecommerce world. However, for all the platform's features, it does not provide support for search engine optimization (SEO). Fortunately, you can quickly get help from an SEO agency — Shopify assistance included. SEO professionals help you reach your customers while improving your ranking on search engines like Google.
You can have a website perfectly designed to appeal to your customers. However, if your potential customers can't find the site because it doesn't rank well, this won't help you. Working with an SEO agency gives you the chance to maximize your company's performance.
Goals of Working With Shopify SEO Experts
A Shopify SEO expert provides you with personalized SEO assistance so that you can focus on operating your business. Selecting the right agency allows you to feel confident about your company's positioning online. Companies like Bear North Digital focus on: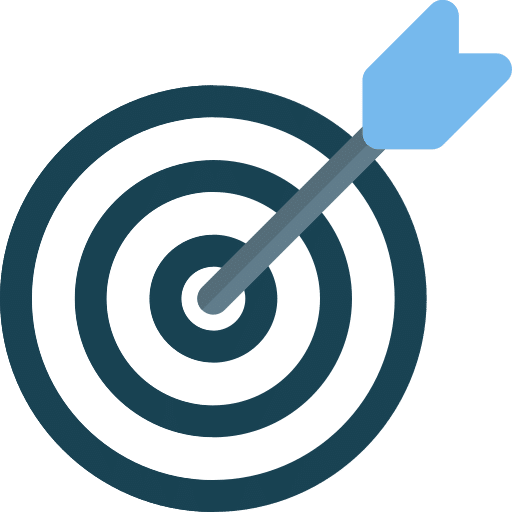 Understanding Your Business
Each business owner has unique dreams and goals. It's important to work with an SEO expert who takes the time to learn what drives you and your customers. This personalized focus makes it easier for an SEO agency to help you meet your goals.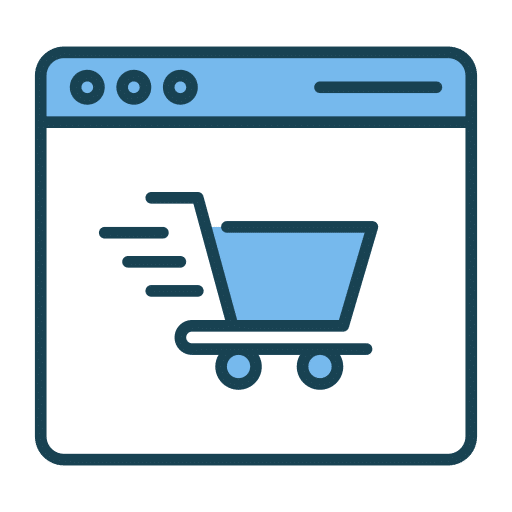 Maximizing Results for eCommerce Businesses
Correct usage of SEO strategies can help you improve your positioning in Google's rankings and reach more of your client base. However, SEO goes beyond rankings. A skilled SEO agency can also help you improve your site and convert visits into sales to boost your results.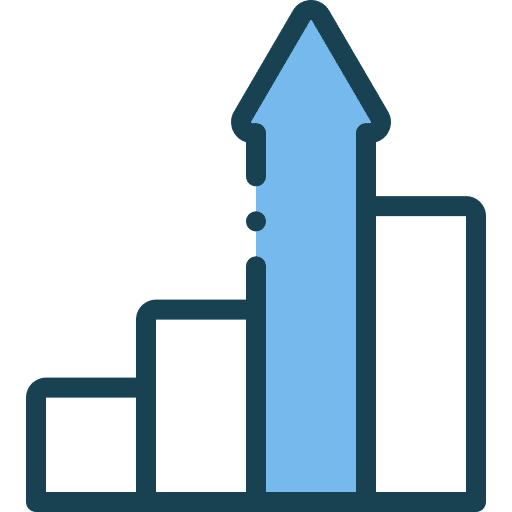 The ecommerce industry is thriving. However, competition remains fierce, making it very important that your business stands out. A Shopify SEO agency focuses on what sets you apart from the rest and makes you the best choice to handle your customers' needs.
Services Offered by an SEO Company for Shopify
When it comes to searching for an SEO company, Shopify should be on their list of areas of expertise. Working with an SEO company for Shopify gives you specialized assistance as you set up and grow your ecommerce business. After designing your Shopify site, you can contact a digital marketing agency to get professional help. The team at Bear North Digital provides you with several services.
Before a Shopify SEO professional suggests any changes, they need to understand your current position. The company can review your site to assess factors like:
●  Usability.
●  Security.
●  Performance.
SEO specialists go one step further by ensuring you have all the essential information displayed on your website. This kind of information includes your phone number, address, and company name. Finally, tech experts review your:
●  Product descriptions.
●  Backlinks.
●  Online reputation.
Reviewing this information gives an SEO agency an overview of your company's current status. In addition, this data allows web experts to provide you with guidance about the best way to move forward.
Using the right keywords on your Shopify web page determines where your company appears in Google's search results. SEO experts put in the work to find high-performing keywords to develop optimized content.
On- and Off-Page Optimization Techniques
SEO for Shopify professionals understand the importance of providing comprehensive services for your website. They focus on optimizing all the content found on your website and employing strategies to handle link building and engagement on social media.
Link building represents an integral part of SEO strategy. The links you add to your web page matter and impact your ranking on different search engines. Link building involves many processes, including social media marketing and content marketing. SEO pros focus on acquiring backlinks for your site during the link-building process. Quality backlinks help you raise awareness about your brand. These backlinks also encourage healthy engagement from your clients.
The technical aspects of SEO often get overlooked in favor of keywords and linking. However, the best SEO agencies pay attention to all the technical details for your website. These companies focus on:
●  Conducting site audits.
●  Boosting the speed of your site.
●  Handling redirects or crawl errors.
●  Including canonical tags.
The team at Bear North Digital stays up-to-date with all of Google's regulations to help your site remain visible in the rankings. Consider working with a company that uses Google Analytics to keep track of the progress of your site.
Some SEO agencies handle content writing. This process involves the creation of articles, blogs, and other pieces of content for your web page.
Compelling content helps keep clients on your site once they visit. Sharing new information in an engaging way encourages visitors to stay, eventually leading to conversions. Note that even product descriptions serve as a form of content creation for your ecommerce business.
Organically improving your rank through keywords, backlinks, and content creation can help boost the position of your web page. You can also draw customers to your site through advertising options.
Many online businesses consider pay-per-click (PPC) advertising. This form of advertising helps you save money because you only pay a fee when someone clicks on your ad to visit your site.
Carefully creating your ads helps them work more effectively. For example, a Shopify SEO agency may handle ad creation by:
●  Creating an ad account for your business.
●  Setting up a product feed.
●  Performing keyword research.
Aside from these services, consider a company that provides you with regular reports about the success of your advertising campaign.
You have the option to design your own web page on Shopify. Many business owners feel satisfied with the design they select. However, working with professionals can make your site more appealing to your customers.
SEO agencies focus on improving your site's navigation and enhancing visual hierarchies. You can increase conversions by making it easy for guests to search your store.
Web design experts also ensure your site displays well on any device. Responsive web design ensures that your site loads correctly on desktops, laptops, cell phones, and other digital devices. By working with the professionals, you can make sure any customer can visit your ecommerce store.
SEO professionals can also focus on optimizing different parts of your site, including your:
●  Titles.
●  Headers.
●  URLs.
●  Metadata.
By taking these steps, you can improve your rank on search engines like Google or Bing. Finding a company that checks these finer details can help you stand out from your competition.
Optimizing Your Conversion Rate
While it's true that creating a great-looking site matters when it comes to the ecommerce industry, the goal for site creation goes beyond aesthetics. A properly designed site encourages visitors to make purchases, thus boosting your conversion rate.
Several features help to boost your conversion rate, including:
●  Internal links.
●  Carousel images.
●  Buttons for a call-to-action (CTA).
●  Checkout buttons.
●  Shopping carts.
Working with SEO professionals makes it easier to design your website to encourage sales. In addition, this process helps boost your return on investment (ROI) when it comes to web design, which ultimately earns more money for your company.
Handling Reputation Management
Most online shoppers check out business reviews before they make a purchase. A good reputation makes it more likely that customers will turn to you when they place an order. SEO specialists can boost your reputation by focusing on your brand image.
Building your brand allows you to encourage trust from your customers. Customers who have good experiences are more likely to shop from you again, creating a long-term relationship with your company.
Consider Your Goals Before Hiring an SEO Agency
SEO agencies help your company reach its goals. However, it's essential that you decide what you want before you reach out to a Shopify SEO specialist. Having your goals firmly in mind allows you to communicate your desires so you don't end up getting services that don't meet your specific needs.
Each ecommerce company has its own goals. For example, do you want to focus most of your traffic on one — or maybe two — pages on your site? Or would you prefer to flesh out your blog posts to develop a more natural presence on the web?
Whatever goal you want to accomplish with your Shopify page, an SEO agency can step in to make the process easier. Find out more with the team at Bear North Digital.
Get Professional Help From a Shopify SEO Agency
You don't have to navigate the ecommerce waters on your own. Working with a Shopify SEO agency gives you professional help as you work to improve your search engine ranking and reach more customers. Bear North Digital can provide you with the assistance you need to get results for your company.
You can review all of our services in greater detail by visiting BearNorthDigital.com or by calling 715-319-4822.
Your customers are out there looking for your business! Fill out the request a quote form and we will set up a time to talk about growing your business!
"Josh and Bear North Digital was awesome to work with! Great experience, from initial contact to walking me through everything that was done. If you're looking for a trustworthy provider of your website design and automation, Josh is your man. I should mention, we are thousands of miles apart and we'd never personally met. Awesome experience and results! Thank you my friend!"
David Bliss - Founder
Salesmuser
"Josh and Bear North Digital was awesome to work with! Great experience, from initial contact to walking me through everything that was done. If you're looking for a trustworthy provider of your website design and automation, Josh is your man. I should mention, we are thousands of miles apart and we'd never personally met. Awesome experience and results! Thank you my friend!"
David Bliss - Founder
Salesmuser