Sell Your Products Online.
Are you ready to take your products online? We specialize in custom e-commerce websites for all types of businesses.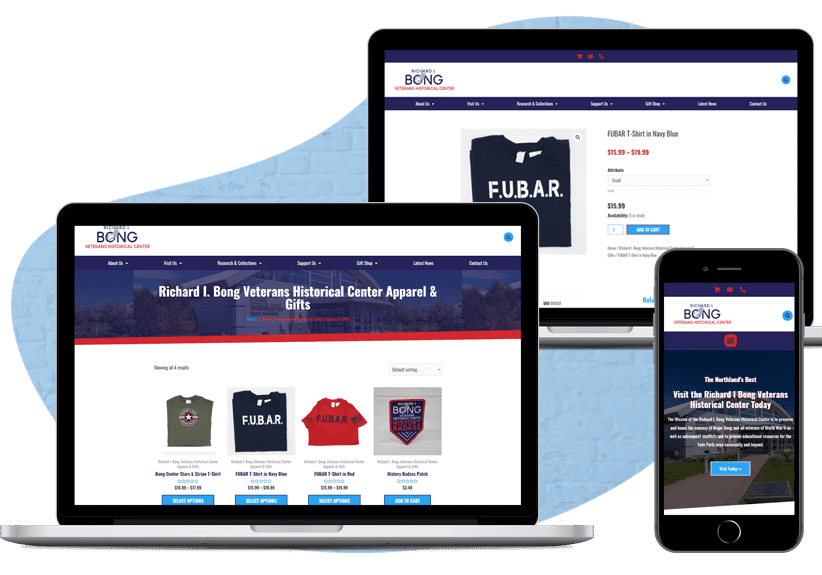 Maximize Your Profits with an E-Commerce Website
We've been selling stuff online since eBay and Craigslist came on the scene, so it was only natural we picked up developing e-commerce websites early on. These days the technology we have at our disposal is immense. We focus on building e-commerce websites built on WordPress + WooCommerce or Shopify that stand out in your category, showcase the features of your products, and encourage your potential customers to place an order.
Types of E-Commerce Websites: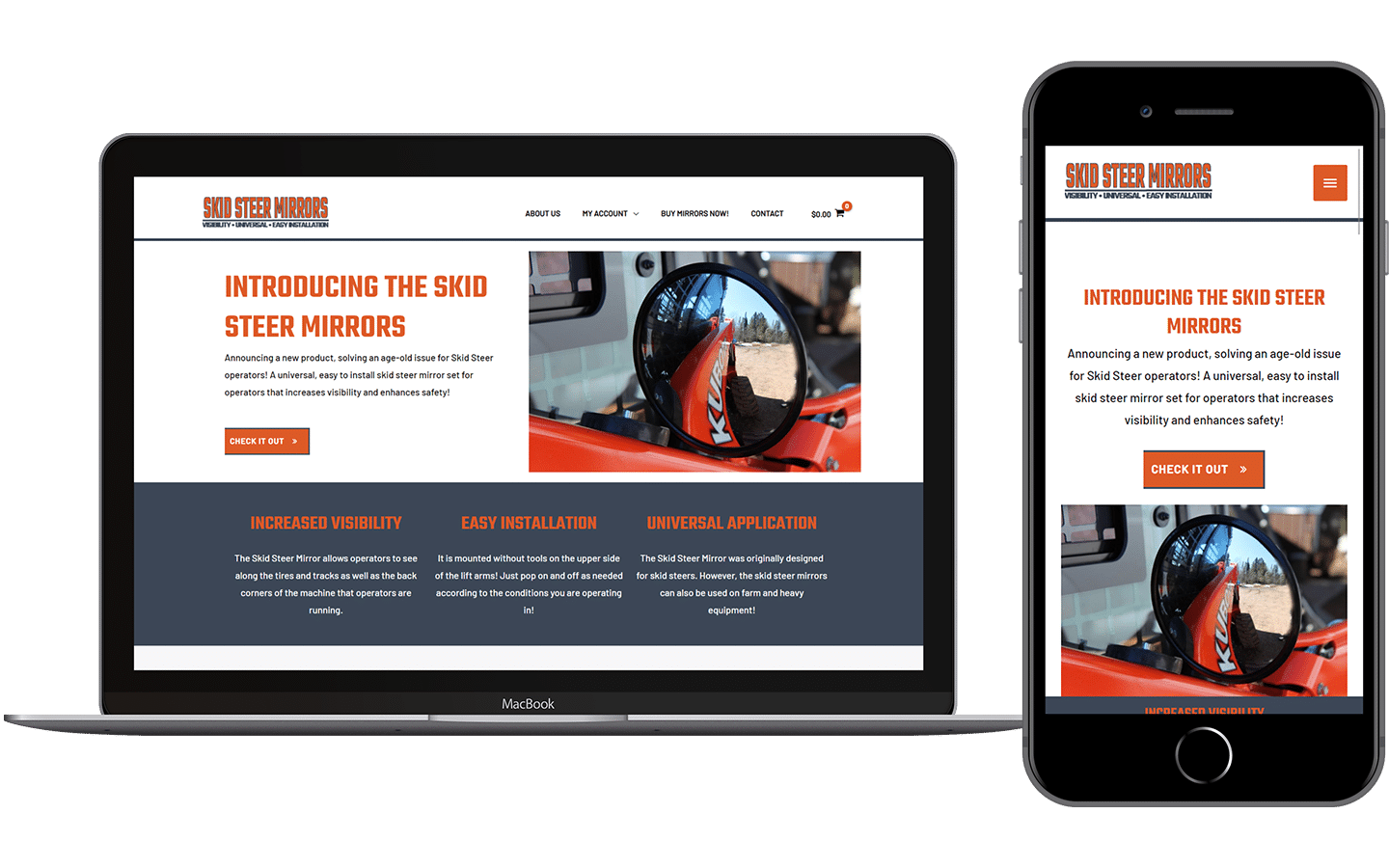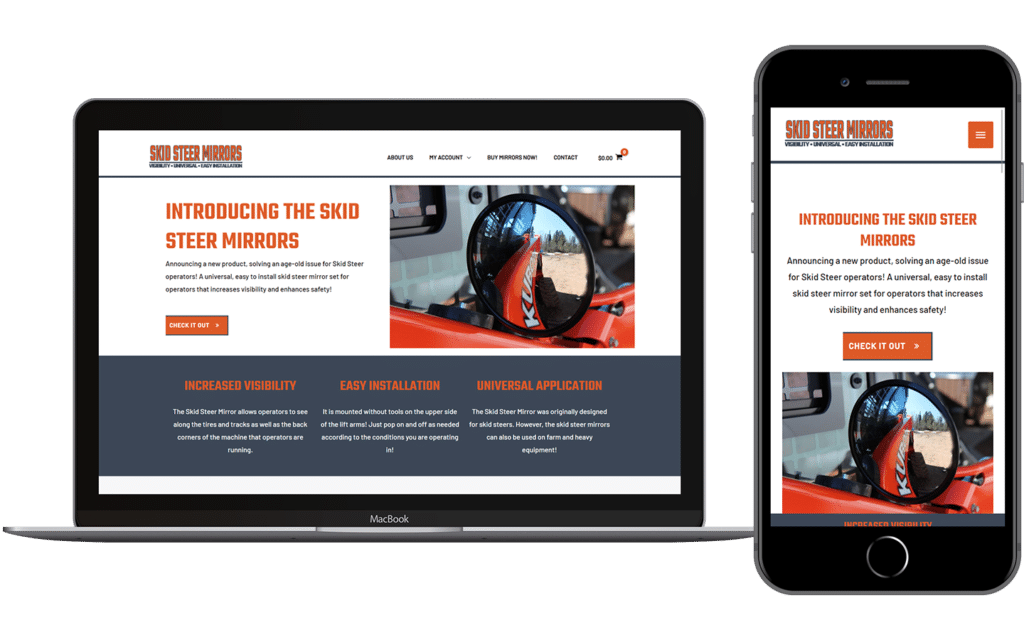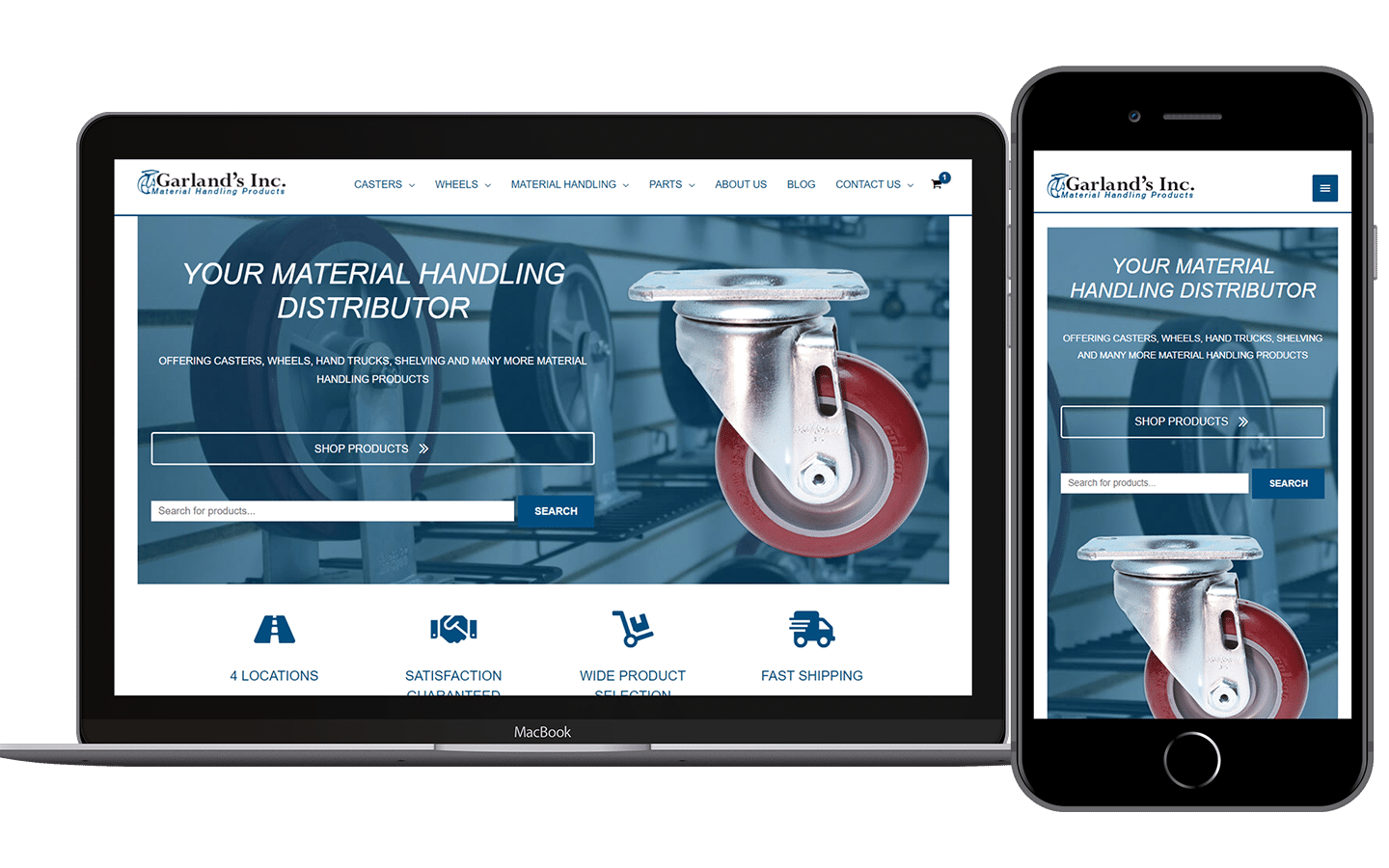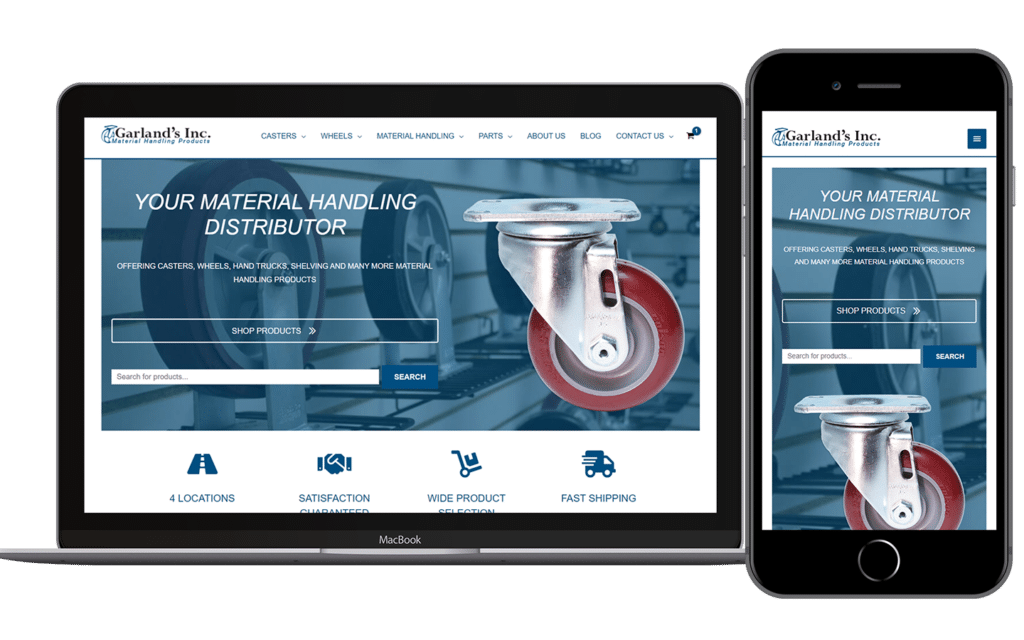 Questions and Answers about E-Commerce Websites
What is an E-Commerce Website?
An E-Commerce website is a website that sells products on the website. This typically involves shopping pages, product pages, a cart, checkout system, and emails that are sent to the seller and purchaser after purchasing off of the site.
Do I need an SSL Certificate on my E-Commerce Website?
Short answer, yes. These days it is critical. In fact, most payment gateways and third party integrations will not work with your website unless you have a SSL certificate on your site, and major browsers will display warnings that your website is not secure.
Why do you use WooCommerce and WordPress?
WordPress is the best Content Management Systems on the market, and it is open-source, the SEO benefits are tremendous, and the pricing of plugins, themes, tools, etc supporting wordpress is pretty affordable and oftentimes free.
WooCommerce is built on top of WordPress, and it is the best option if you are a developer because of the customization and capabilities behind it. It ultimately is more affordable in the long run as well compared to other options, if setup correctly. That said, if you are looking to DIY an e-commerce website, there may be better options out there for you. Feel free to reach out if you have questions about DIY tools, we'd be happy to give you some free advice - not everyone is ready to purchase an e-commerce website and that is okay!
When Do You Use Shopify over WooCommerce?
It really depends on the client and their situation. Shopify often has more costs and maintenance associated with it. That being said, Shopify has a lot of exclusive applications tied to their ecosystems and they are growing rapidly in the ecommerce space.
Do you use any other ecommerce platforms like BigCommerce or Magento?
We do not. However, we have a huge network of developers and agencies we have worked with in the past that might be a great fit; so don't hesitate to reach out.
How much do you charge for an E-Commerce Website?
We get this question pretty often, and it is a good one; although tough! There are so many different levels when it comes to e-commerce websites. It is almost like building a house, your budget is largely based on how big, and what materials/products are being used on the build.
Do you offer monthly maintenance plans?
Yes! Take a look at our monthly care plans, note that website hosting is included in the monthly plan! Please note, most of our care plans are for clients that we developed.